Saturday, October 10, 2009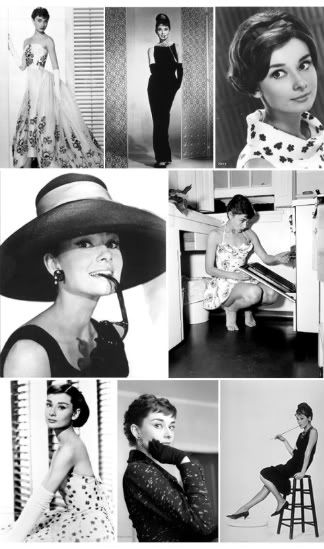 1920's much?
Fashion for girls now a days is all about vintage! Things that your grandmother might have worn back in her days, is what's in now. If you look in my closet, this is about all I have, is vintage clothing.
You gotta love it.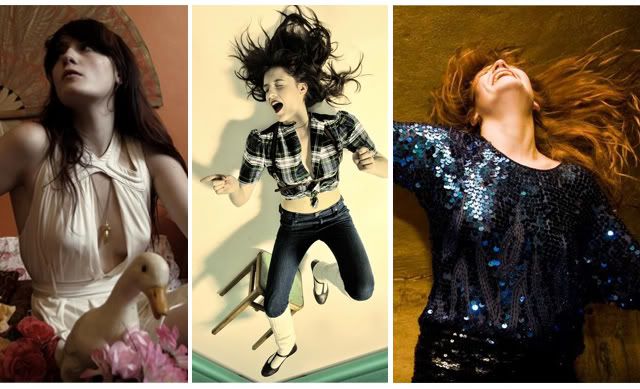 VINTAGE, VINTAGE, VINTAGE!
I can't forget about my sneakers though. The sneaker boxes in my closet still stay stacked up high. :)
Posted by

$abrina
at 10:00 AM
No comments: